Regular collaborations between carriers.
Reverse Logistics, One of the Three Types of Logistics
Reverse Logistics is about receiving and processing the returns and exchanges for the customers. The processes in reverse logistics include labeling returned items, examining them, processing refunds, and shipping the new items for the customer. Most stores find it challenging to manage these operations by themselves. Customers must buy something without interacting with it via e-commerce instead of traditional street-side businesses. According to the studies, over 60 percent of customers read the return policy of online stores before clicking Submit button on the order form, so investing in such processes is a wise decision for companies. A suitable reverse logistics procedure can save money and resources as a business grows more and more.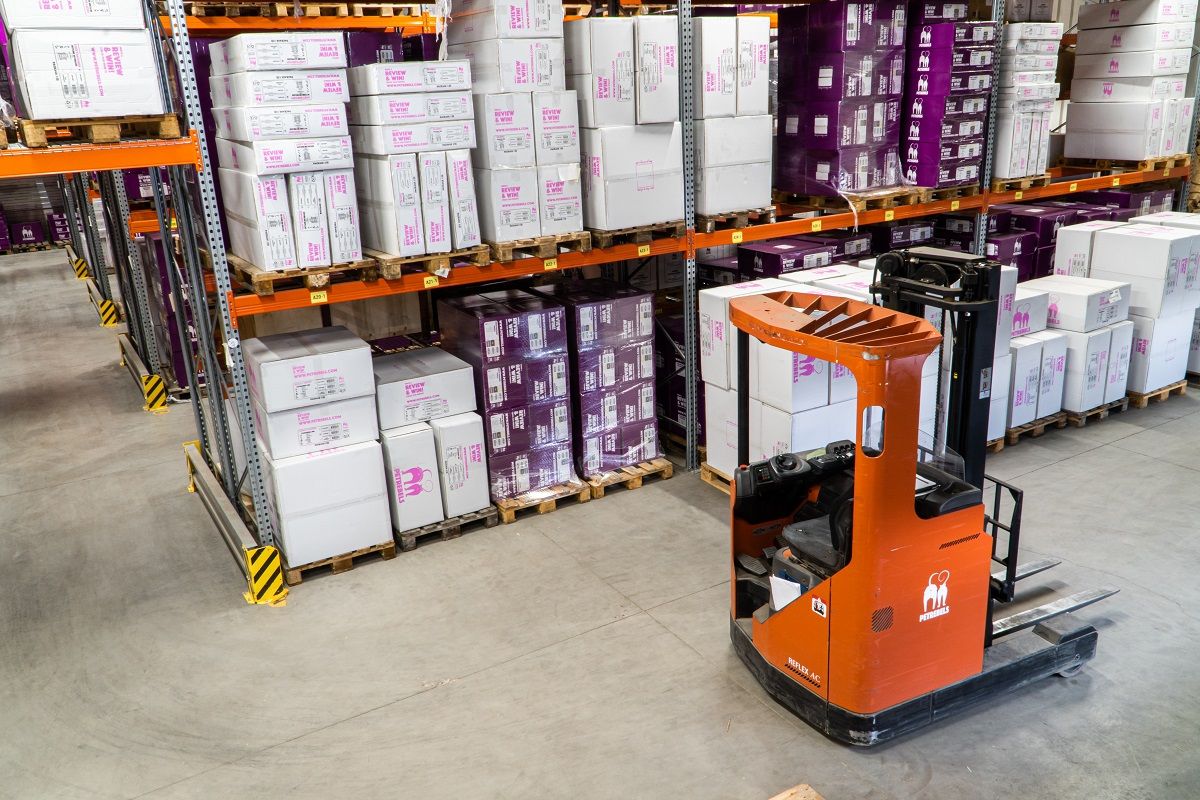 The Challenges of Shipping Logistics
When creating a shipping logistics strategy, there are many elements to consider. In the shipping logistics process, every retailer should be able to answer some questions. These are some of the most frequently asked questions:
What procedures are triggered when a customer orders something online?
On-demand logistics has affected multiple changes in a supply chain and makes it more challenging to manage the processes. Today, supply chains are becoming more complicated in dynamic markets, where the rivals are everywhere. Customer expectations are also high in all sectors. Approximately 87 percent of customers believe their delivery experience influences their preference to shop in the intended store again. About 33 percent of customers often complain on social media about a bad experience with a retailer's delivery.
The Most Efficient Shipping and Receiving System
In a world of rising shipping costs, unstable supply chains, and big competitions, online retailers use more resources to improving operational efficiency. The optimization of shipping logistics is one of the most significant prospects for business growth. There are several approaches to improving shipping logistics, particularly if they engage with the assistance of a third-party logistics partner. For most growing online and offline shops worldwide, managing delivery logistics is time-consuming and expensive. While many shippers are looking for different ways to lower their rates, logistics managers can use various optimization techniques to save money in the long run. To have the most efficient shipping and receiving system in your business, consider these shipping optimization methods:
Distribute Inventory
Inventory distribution may change shipping logistics operations. It is suggested to use a distributed inventory model if possible. This model lowers transportation costs and delivery times by holding goods closer to customers in multiple warehouses. The 3PL services and shipping and logistics companies have enough infrastructure and resources to make fast shipping a reality for both sides. With distributed stock, ground shipping becomes the most effective and fastest method of carrying items to their final destinations.
Get Product Closer to Customers
Fulfillment and logistics strategy are critical to the customer service equation, and B2B purchasers increasingly expect next-day delivery. When a company uses a wide network of warehouses, the distance between the ordered item and the end customer is reduced. It lowers the cost of getting the goods to the market too. Regional freight transportation from fulfillment centers is less expensive than cross-country freight delivery.
Automate Order Management
An order management system removes the points of congestion in production systems, and doing so, assists in the growth of online businesses. This operational process begins when the consumer orders on the store and finishes when the order is delivered to their doorstep. It is critical to providing the order management process and inventories when scaling a business. Inventory management software keeps inventory, orders, and shipments precisely. It also helps in the automation of tracking, saves a lot of resources and avoids common problems in the intended procedures.
Implement Warehouse Management System
The leading shipping and logistics companies utilize a digital warehouse management system that links to their merchant dashboard and monitors and control daily warehouse operations. If you run a warehouse, a great Warehouse Management System can help you develop by improving order efficiency and decreasing inefficiencies. The leading shipping and logistics companies use proprietary warehouse management software to provide complete transparency into shipping logistics processes.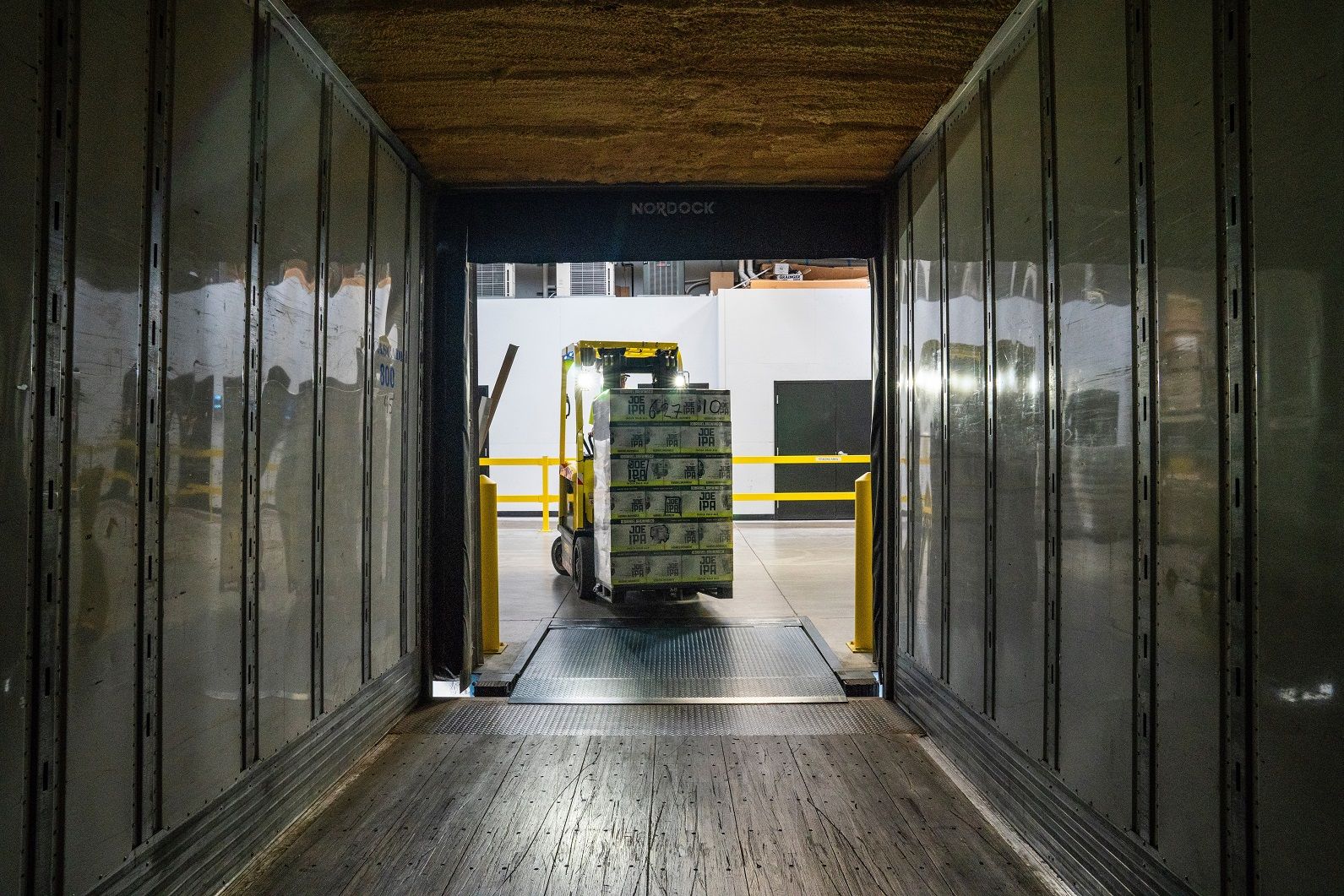 Manage Inbound Freight
Make sure that all inbound freight is managed consistently. Conduct an audit annually to determine the percentage of orders shipped on specified terms versus the orders which were paid in advance. ‌Buyers prefer to have the inbound transportation unless the intended product is very expensive or dangerous to carry.
Control Outbound Routing
Use a TMS (transportation management system) with a series of carriers. This preference gives the team a way to compare rates and match the best carrier with the intended shipment. Using transportation management system gives you visibility into all inbound and outbound freight. This way you can make decisions based on accurate data and save your resources.
Reduce Bills of Lading
Reducing the total number of BOLs (bills of lading) leads to lower shipping expenses. If a team is in charge of both inbound and outward shipment, it becomes a habit to consolidate many orders into a single cargo, resulting in more cost-effective, higher volume loads. By increasing intra-company openness and connecting platforms, businesses can realize significant savings in costs.
Combine Shipment Modes
A mode shift occurs when many shipments are combined into a single shipment. This strategy changes shipments to a more cost-effective approach. Examining the air and ground shipping options is critical when transporting expedites to end customers.
Audit Accessories
Examine freight invoices from the previous six to twelve months. In this manner, you can avoid being charged improperly and identify areas where accessorial costs could be eliminated. You can avoid the administrative accouterments such as weight and BOL modifications. You also can reduce the shipping expenses by educating staff on accessorial and the significance of weighing, measuring, and classifying orders.
Increase Lead Times
The more time a logistics partner has to book a shipment, the better their chances of finding the appropriate carrier and required equipment for the loading, identifying efficiency gains, and negotiating pricing. A carrier can use an advanced shipping notice to gather the needed resources and assistance for picking up and delivering orders quickly. Paying for a trailer sitting and waiting to be loaded is one of the highest costs for carriers. Carriers can reduce waiting time, lower expenses, and pass savings on to the company when they prepare for picking up and loading.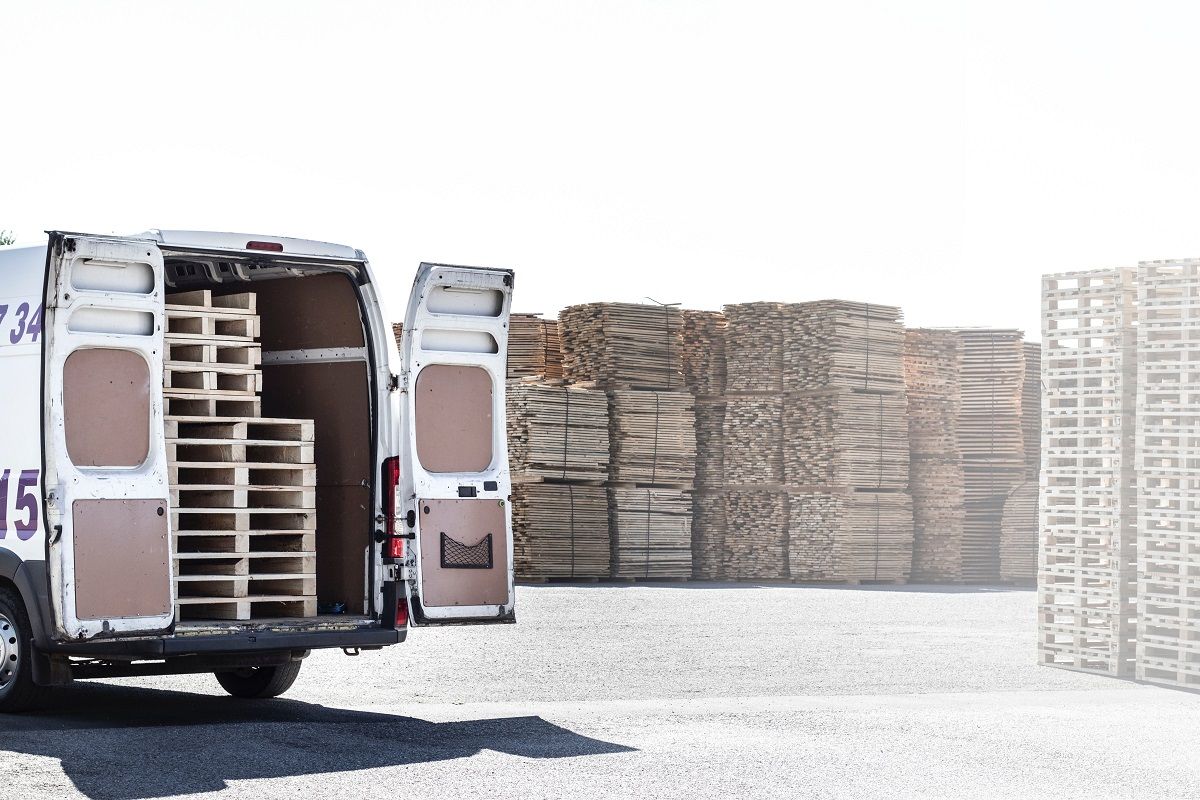 Choose the Right Carrier
Transporting packages from the warehouse to the customer's location is the responsibility of shipping carriers. The Businesses find it challenging to select a carrier, because they need varied shipping skills to ensure that deliveries are completed efficiently. Transporting times are one of the most crucial aspects in picking a carrier. If a store has to get orders in customers' hands quickly, it should work with shipping and logistics companies that have the ability to do so.
Pool Shipments
Cost management is achieved by pooling deliveries from several shippers heading for the same location or the distribution networks. Third-party shipping and logistics businesses can use their vast network of over 250,000 shippers and 34,000 carriers to manage pooling possibilities that combine shipments with other deliveries, lowering total transportation costs.
Drop Trailers
Trailer dropping makes freight loading easier and combines shipments that would otherwise be LTL into a full truckload. When trailers are dropped, trucks spend less time waiting to be loaded. Carriers are concerned about dwell time and lost productivity in constrained capacity market, especially with the recent rollout of the ELD (Electronic Logging Devices) mandate. Drop trailers make the dock and warehouse schedule more flexibility, help reduce capacity difficulties, and allow drivers to pick up deliveries promptly.
Leverage Backhauls
After completing a delivery, carriers return to their home base or the following pick-up location. This trip is frequently taken empty or with no load at all. A truck incurs expenses every minute it is empty. When hauling freight rather than an empty truck, carriers are more efficient. Backhaul credits or objectives can be negotiated by shipping and logistics businesses to help save money and meet delivery deadlines.
Use 3PL Services
A 3PL company can make shipping easier for your business, from inventory management to distributing orders to end customers. Businesses can choose which fulfillment center to keep inventory once they have connected their store to the related fulfillment software. Then, they may send inventory directly to the 3PL service by submitting a WRO (Warehouse Receiving Order). The 3PL service manages all warehousing needs, from receiving the merchandise to storing it. The businesses can see it all on the 3PL dashboard in real-time. Orders are automatically routed to the fulfillment center closest to the order's destination when the fulfillment procedure begins. Finally, you can send orders by the most efficient and cost-effective method possible.
Final Thoughts
Now that you understand the difference between shipping and delivery and all types of logistics in the industry, it is time to implement the most efficient shipping and receiving system for your business. We are here to optimize shipping logistics for you. Contact us to know more about how the most efficient shipping and receiving system works. To see how we can transform shipping logistics processes, start your 14-day free trial today.